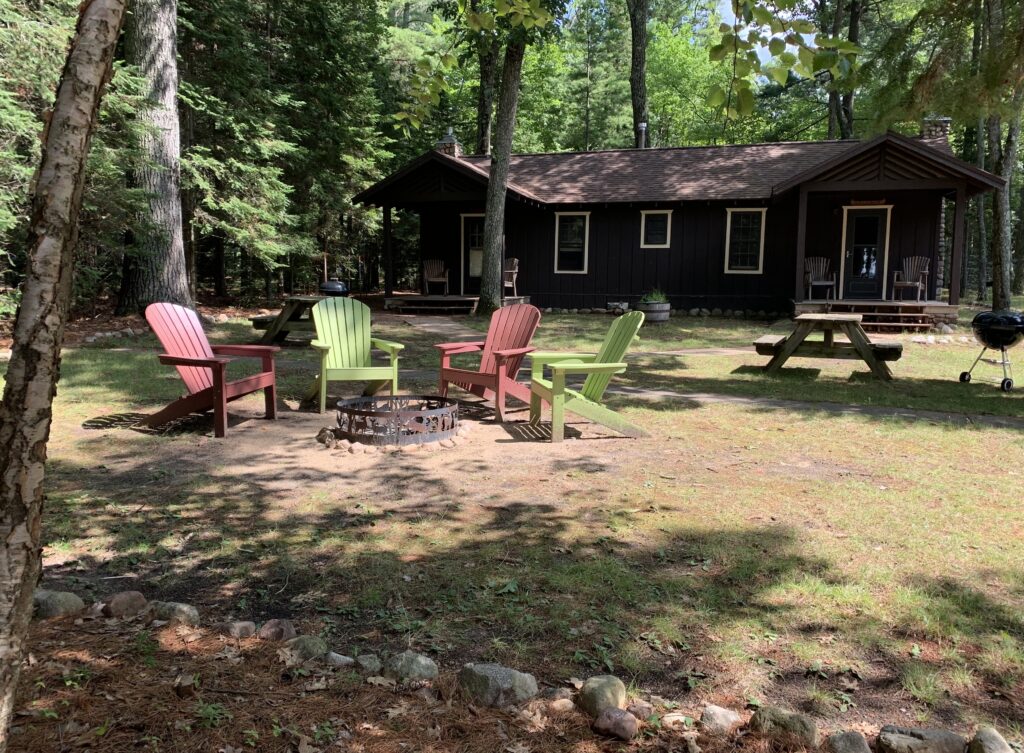 Beautiful. Peaceful. Private. Cozy. Relaxing. Picturesque. Fun. Recharging. Quiet. Comfortable. These are words we use to describe Buckhorn Cabin at Deer Run Resort and we are sure you will agree.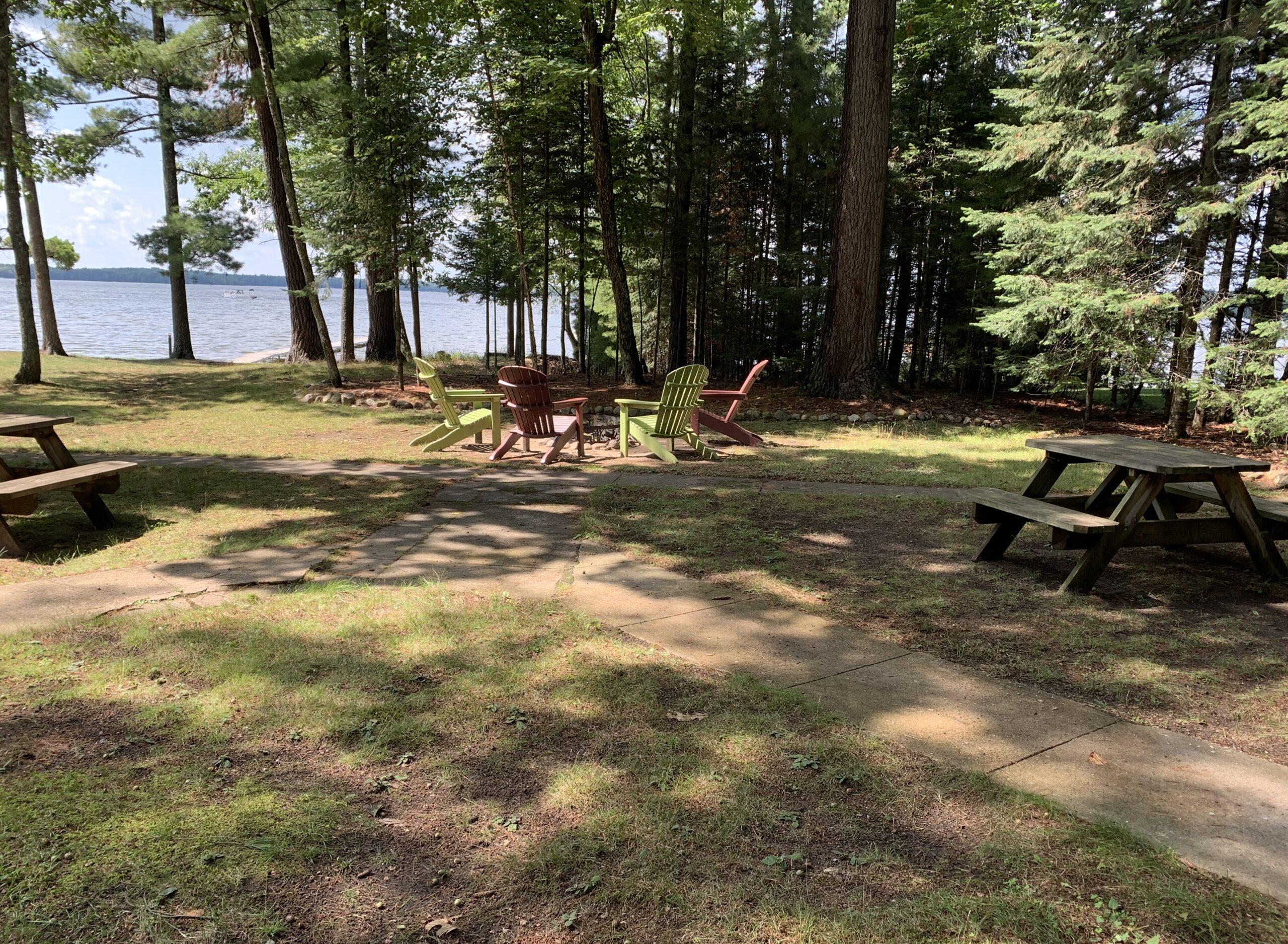 By the Lake
Big St. Germain Lake, over 1,600 acres, has a fantastic reputation as a premier fishing and recreation destination with direct boat access to Fawn Lake and Lake Content as well. As a full recreational lake, you can enjoy a full day of water sports and be pleasantly surprised by how few others will be sharing the water with you.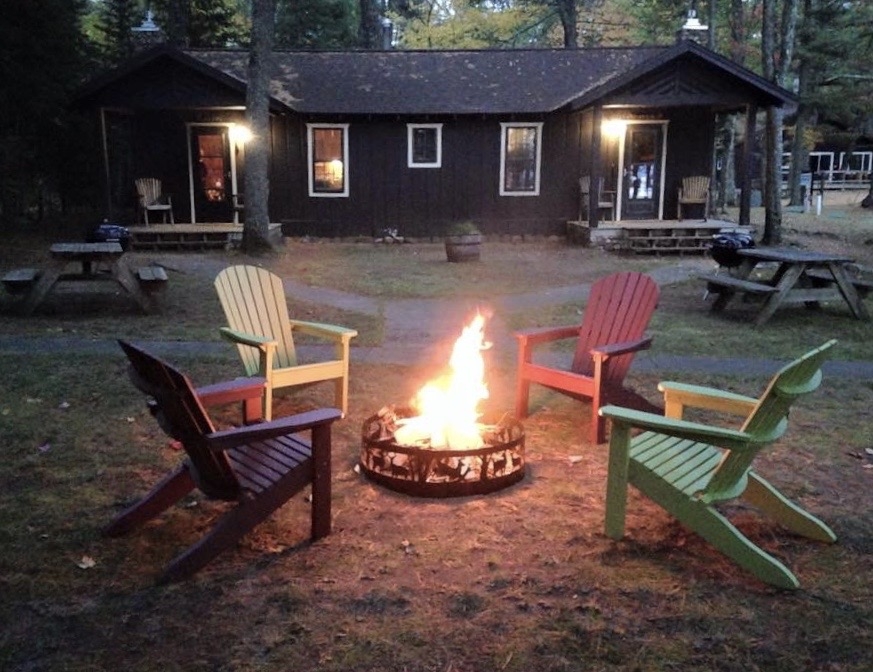 End of the Day
There are not many better ways to end the day than relaxing by the camp fire. It's a great way to meet your neighbor and enjoy a finely crafted old fashioned and partake in easy conversation. You'll have a great time reliving the days activities and telling a few stories of days gone by. Who knows. maybe a few will even be mostly true.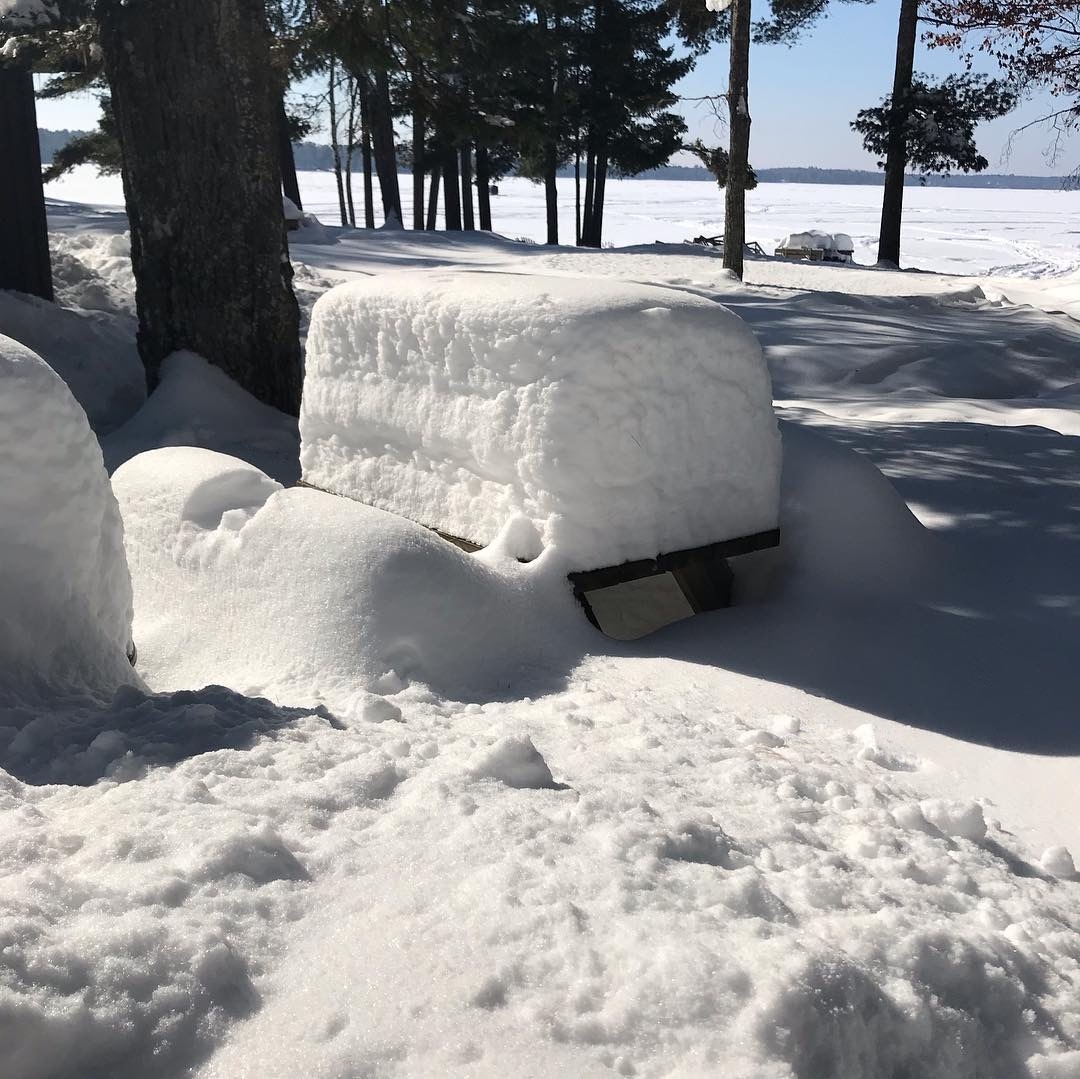 The Winter
Do you like to snowmobile? The St. Germain area includes and is surrounded by the best trail system in the midwest. Trails are well marked and covered by detailed maps. Hundreds of miles of trails are groomed nightly creating a smooth ride for the next day. You can ride for a few minutes or go for days and not ride the same trails twice.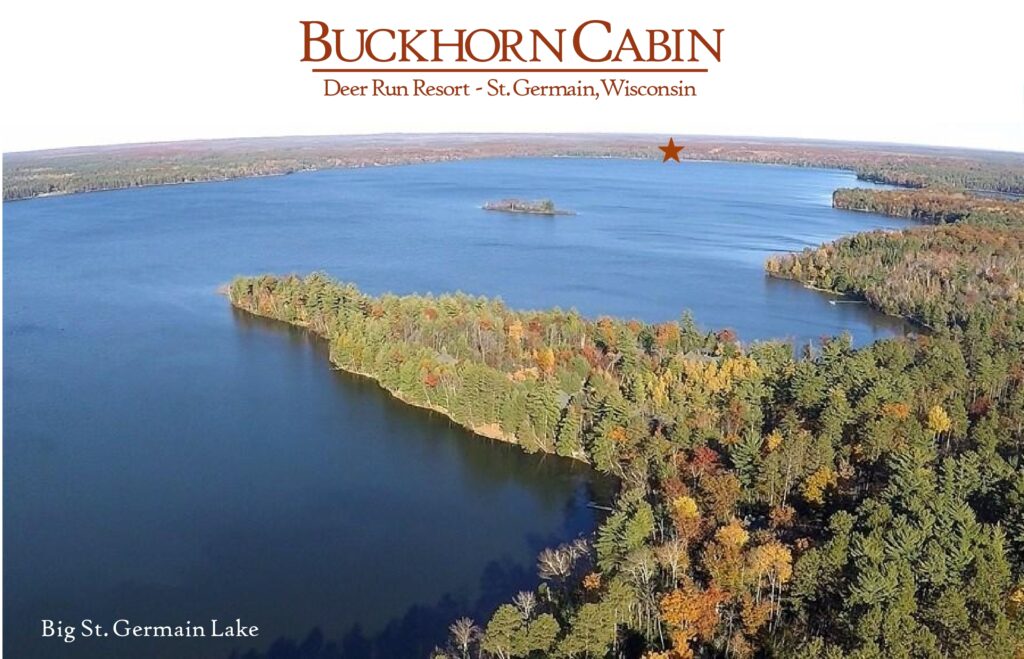 This is Where You Want To Be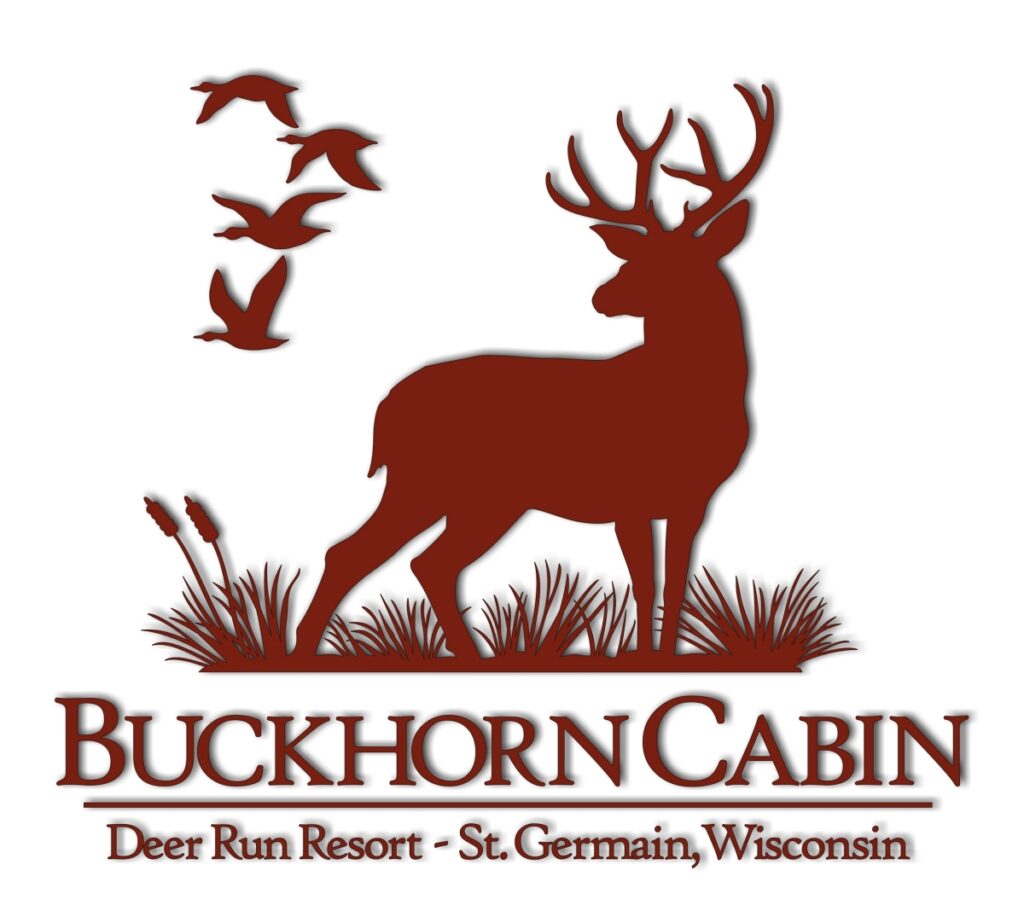 Anchor Rentals 715-891-0655 [email protected] www.anchor-rentals.com